Flossmoor IL's Favorite Dental Office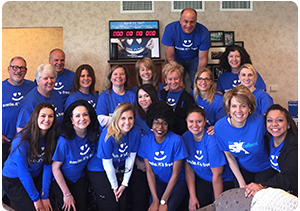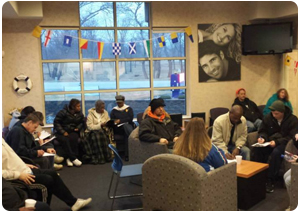 The Center For Dental Excellence is a proud supporter of national and local organizations, schools, and charities. Above on the left is the picture of our team at our last "Dentistry From the Heart" event where we provide one filling, extraction, or cleaning to those in dire need. Above on the right is an image of our very full waiting room during this event!
Listed below are some of the organizations we proudly support.
Charitable Organizations Supported
ALS Association
American Cancer Society
Anne's House, Salvation Army
B'nai B'rith, Chai Unit
Boy Scouts of America
Cancer Support Center
The Children's Museum in Oak Lawn
The Dawn Brancheau Foundation
Faye's LightThe Dawn Brancheau Foundation
Flossmoor Baseball
Flossmoor Firebirds
Flossmoor Service League
Franciscan Sisters, Marian Village
Glenwood Academy
Hadassah
Haven House Services
H-F H.S. Band Parents' Association
H-F H.S. Choral Parents' Association
H-F H.S. Foundationcenter-for-dental-excellence-location-flossmoor-il
H-F Soccer Club
Homewood Area Chamber of Commerce
Homewood District 153 Foundation
Homewood Rotary Club Health Fair
Irons Oaks
Joliet Job Corps for Veterans
Law Enforcement Torch Run
Leukemia Research Foundation
Lupus Foundation, IL Chapter
National Council of Jewish Women
The Pantry of Rich Township
PAWS (Peoples Animal Welfare Society)
Prairie State College Foundation
St. Jude Research
Salvation Army
South Suburban Family Shelter
South Suburban Humane Society
South Suburban PADS
Susan G. Komen for the Cure
Tall Grass Arts Association
Temple Anshe Sholom
Village of Flossmoor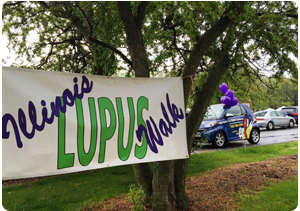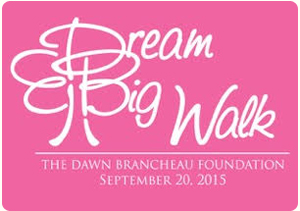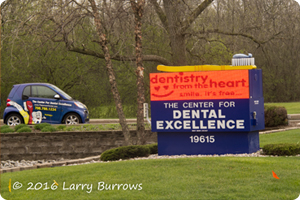 High-Quality Dentistry From Compassionate Doctors
At The Center For Dental Excellence, we understand that changing dentists or searching for a new dentist can be a complicated process. You want to find someone who is professional, offers the services that you need or want, and provides a friendly atmosphere. We meet those standards and beyond! Whether you are seeking a Flossmoor, IL, general dentist, oral surgeon, pediatric dentist, cosmetic dentist, or endodontist, our team of specialists is here to get you the results you want and provide the most enjoyable dental visit possible! Having all dental specialists under one roof saves you the hassle of being referred out for different treatments. Schedule your appointment, complete your new patient forms, then benefit from having all your dental providers in one place! Follow one of the steps below to get started:
Call 708.798.1234 if you have questions or to schedule your first initial exam. One of our friendly team members will be glad to assist you.
Fill out our convenient scheduling form and a member of our staff will be in touch with you shortly to answer questions or schedule your first appointment.