Flossmoor & Homewood, IL's Favorite Invisalign Provider
Invisalign – The Clear Solution To Straight Teeth & Your Best Smile
Keeping your teeth and gums healthy can be difficult if you don't have straight teeth. Straight teeth are easier to brush and floss and teeth are less prone to wear and tear. The completely clear solution to straightening your teeth and the clear alternative to metal braces are The Center For Dental Excellence and Invisalign. We will take an impression of your teeth, combined with digital x-rays to plot small movements to your teeth. Then you will wear a set of clear plastic trays on your teeth for 20-22 hours per day. After two weeks, you will wear a new set that will shift your teeth, little by little, until you have a smile you can beam proudly. The dental health benefits of a straight smile are endless, as is the confidence boost!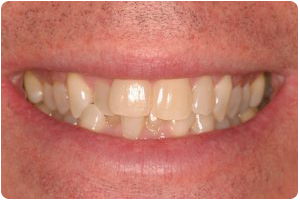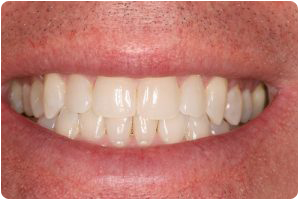 High-Quality Dentistry From Compassionate Doctors
At The Center For Dental Excellence, we understand that changing dentists or searching for a new dentist can be a complicated process. You want to find someone who is professional, offers the services that you need or want, and provides a friendly atmosphere. We meet those standards and beyond! Whether you are seeking a Flossmoor, IL, general dentist, oral surgeon, pediatric dentist, cosmetic dentist, or endodontist, our team of specialists is here to get you the results you want and provide the most enjoyable dental visit possible! Having all dental specialists under one roof saves you the hassle of being referred out for different treatments. Schedule your appointment, complete your new patient forms, then benefit from having all your dental providers in one place! Follow one of the steps below to get started:
Call 708.798.1234 if you have questions or to schedule your first initial exam. One of our friendly team members will be glad to assist you.
Fill out our convenient scheduling form and a member of our staff will be in touch with you shortly to answer questions or schedule your first appointment.